Eating the calories you
should eat normally!
by Daisy
(Soldotna, Alaska)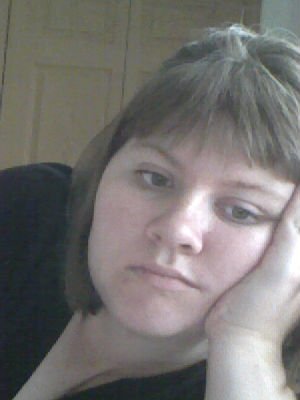 Looking Bored!
Ok, so I am way over weight. I used to weigh 145-155 lb. and I would like to get back to at least 160-165 lb. (I've had 5 kids so I know I am not gonna get my pre-pregnancy body back).

Should I eat the number of Kcals NOW that I will want to be eating when I am at my ideal weight or should I slowly decrease my Kcal's??

---
You ask a very good question, and honestly, either of these approaches would work.
However,
slowly
decreasing calories will help you to avoid feeling deprived or hungry.
See all the free weight loss tools and help
here
.